In the last years, we have started to hear the name of SEO quite often. As we evolve into a digital age, the way businesses market their products and advertise their services is also changing. So let's see step by step what SEO meaning is?
What Does SEO Mean?
What is SEO? Search engine optimization or SEO is some kind of works to increase your organic traffic on the search engine results page. Organic traffic is what you get from direct search. SEO is all of the steps taken for your website to rank high on the search result page.
How Does Search Engine Optimization Work?
SEO is a set of works that will simply solve the problem of your website and make your website stand out. To beat the competitors' web pages, you need to carry out good search engine optimization work. The main purpose of SEO optimization studies is to make the Google Algorithm like your website. With search engine optimization, you can define the right keywords and embed them into your content. SEO is all about producing high-quality content. Also, the technical things you create while building your website are important. If you produce higher quality content than your competitors and have a better website, you can rank high in searches.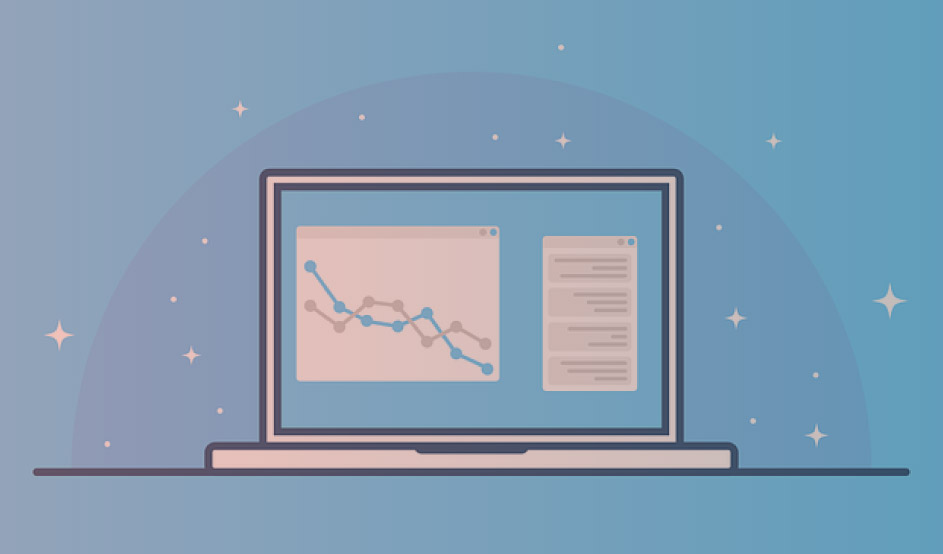 How to Learn SEO?
If you want to learn about SEO, you can get help from a search engine optimization expert, or you can start by determining the area you want to specialize in. Build a website. Make sure that your domain name is not catchy and too long. You can set up your site yourself by using the free WordPress service. After setting up the site and on the pages of your website, you should write titles and descriptions. For this, you need to do keyword research. There are many paid and free services available for keyword research. You can take a leap towards this by starting to use one of these. List the keywords with the highest search volume.
After doing keyword research, you need to ensure that these keywords are included in the URL. Also, you should optimize the size of the images you choose for the content on your website. The large size of the images delays the loading of the site. This negatively affects the speed of your website. After you understand and apply all these and such processes, you can learn search engine optimization very well.
Learn what On-Page SEO is with SEO Mode On.
FAQs about Search Engine optimization
What does SEO mean in marketing?
Search engine optimization
is the given name to the technique of increasing website traffic quality and quantity by boosting a website's visibility to users.
Is it hard to learn SEO?
All you ought to do is be ready to designate the required time and effort to learn the numerous search engine optimization concepts.
Is Google an SEO?
Search engine optimization indicates the means of optimizing a site to make it easy to find via search engines like Google, so it isn't.
SEO Conclusion
The value of search engine optimization is essentially the fact that it increases the visibility of your website. In modern marketing, visibility is everything. In SEO marketing, people got to be capable of finding you, and this is not an easy task, keeping in mind the number of competitors, i.e., those who want to be positioned for the same keywords. We tried to tell you what does seo stands for and its essentials. If you want to learn more about the app, we cover up many other popular topics in our articles.