Online sources are now the largest marketplace for businesses. To be noticed in the vastness of the web, your business must comply with the local SEO techniques and other proven search engine optimization techniques. Local search engine optimization is about optimizing your digital presence to rank up in organic search results from relevant local searches. So through a good local search engine optimization implementation, you can increase your chances of reaching new potential customers greatly.
What Is Local SEO Marketing?
If you want your business to succeed, you should have a good local SEO marketing strategy. We listed some of the best practices to achieve that:
Consistent NAP (Name, Address, Phone Number): This is one of the first steps to take for a good local search engine optimization strategy. Your NAP business information available on the web must be consistent across all platforms. So if the information contains inconsistence Google or other search engines might not trust your website as a local business.
Keyword Analysis: It is vital to know your target audience and which keywords they use to find your business. Then you can make your local SEO by those keywords.
Mobile Compatibility: People generally use their mobile phones while conducting a local search. Make sure your website is mobile-friendly by using free tools available on the web.
Local Reviews: A great number of your potential customers will read the reviews of your existing customers. So it is important to encourage customers to make positive or negative reviews and stay active on all review platforms.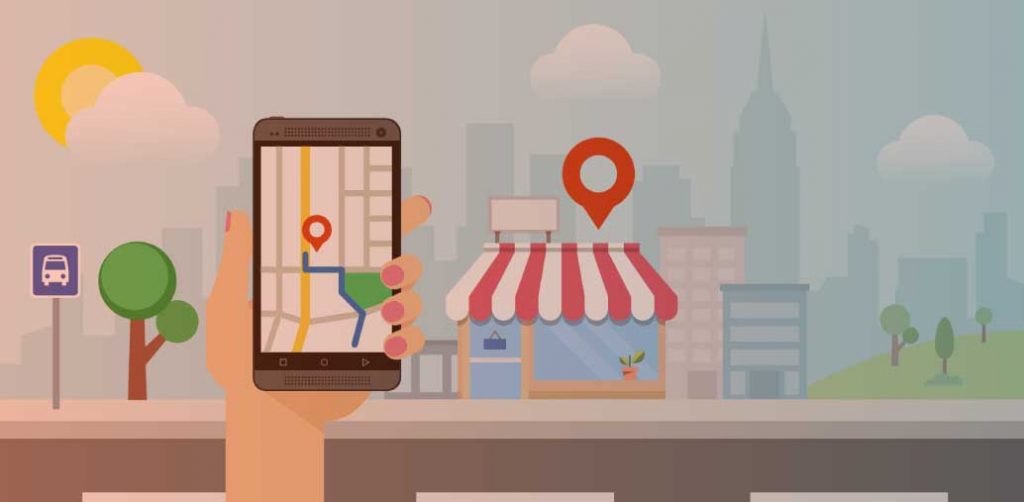 Local SEO Services
Firstly, local SEO services can make your business grow rapidly in your territory. So, a good search engine optimization company should provide you with the local SEO services listed below:
Google My Business Optimization and Google Maps optimization
Keyword building
Local citation building
User review management
UX analysis
Local optimization and landing pages
Relevant and local content
Learn what on-page SEO is and understand local SEO much better.
FAQs Regarding SEO
What is the difference between SEO and local SEO?
Search engine optimization and local search engine optimization use many of the same strategies, but the main difference is the location-based search rankings. Local SEO is aimed to capture local search territory to reach new potential customers in your area.
What is a local search?
Local search means including a geographical indicator to your search query. There is another local search type which world of search engine optimization calls implicit local search, which happens when the search engine assumes the search is local. For example, if you search for "dentist," the search engine will list dentists relevant to your location.
Does social media important for local search engine optimization ?
Although it does not directly affect the local search engine optimization , an engaging customer base on social media is always good for your business.
To Conclude Local SEO
In this article, we cover the basics of Local SEO, which is about implementing location-based search engine optimization techniques and is essential to growing your business in area-based search results. There are several strategies to succeed, such as general local optimization, listing management on third party websites, and keyword research. If you want to learn more about the app, we cover up many other popular topics in our articles.