To get a better hold of SEO, it is important to know the sections it is divided into. On-Page or off-page SEO is nothing different from what you already know about SEO in general. On Page SEO refers to the factors which are measured directly ON your website, which can affect your ranking. For example, the title tags, meta tags, and other basic optimization strategies that are adjusted on the webpage itself are an example of the on-page optimization. We gathered a few tips and explanations for on-page SEO for beginners.
On-Page SEO Checklist
We will start with a checklist to improve your on page SEO. 
Internal linking: Use internal links and include keywords in your anchor text—link two to five pages on each webpage.
Link building is generally essential, so don't forget to include external links too. Make sure all of your links are relevant.
Optimize images and add explanatory short alt tags to your images.
Use your keyword in title tags and the first paragraph. Put the keyword to the front in the title tag.
Your URL structure also matters. Using shorter URLs increases your chances of ranking higher. Also, include a keyword in the URL.
Optimize your meta description length by keeping it short but intriguing enough for viewers to click on your page. What is a meta description? It is one of the first items that users see on serp. It consists of small text under the title tag, gives summary information about the site.
Make sure your site consists of high-quality content and blog posts. They should be readable and understandable.
Do your keyword research considering the search intent and search results. Avoid keyword cannibalization. Repeating the word more than necessary in the text creates a negative effect in terms of SEO.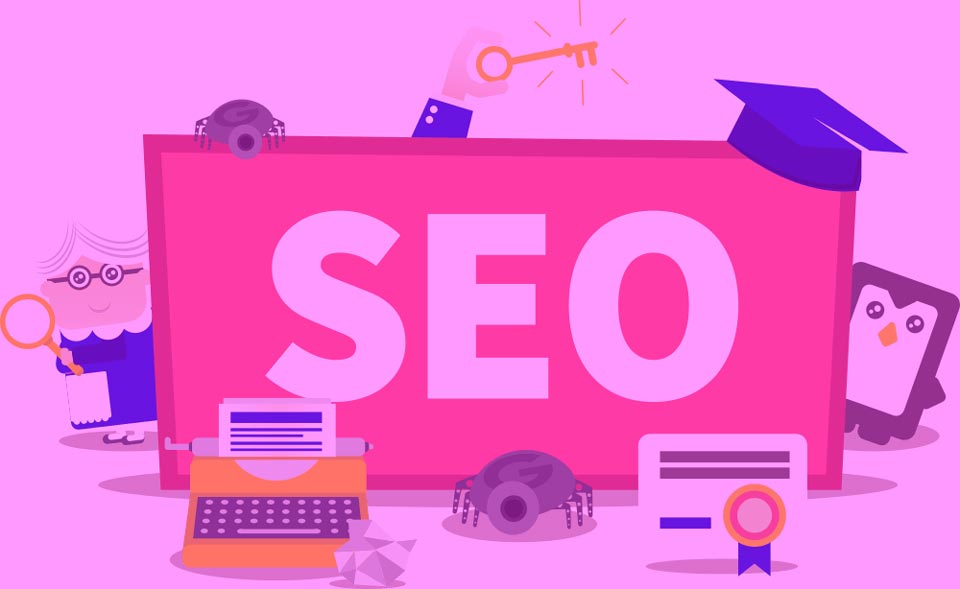 On Page SEO Factors
Knowing the factors of search engine rankings will help you optimize better. Here are the most distinctive and effective factors.
We already mentioned how and where you should place your keyword, which is quite important. One other thing to mention is not to duplicate content. Having similar blog posts will affect your rankings negatively. Make sure your content is original.
The longer your contents are the better rankings you will get. Don't hesitate to cover all sides of your topic when SEO writing.
Google algorithm also checks if your content is up to date.
Conclusion of On-Page SEO
We scratched the surface of on-page SEO for beginners. With this article, we managed to cover the basics of it. If you want to learn more about the app, we cover up many other popular topics in our articles.
FAQs on On-Page SEO
How long should a meta description be?
A meta description shouldn't go over three hundred characters.
How should I name my alt tags?
Alt tags describe the images on your page. It is important to keep them simple but make sure they explain what the image is.
What is the difference between on-page and off-page SEO?
On-page SEO is for adjustments you make to optimize that are about only the factors inside the webpage, such as title tags. Off-page SEO is optimizations that refer to other factors that affect your ranking outside your page, such as backlinks.