There are several ways to improve your ranking on search engines by using SEO techniques and high-quality backlinks present one of the most reliable ways to achieve that. High quality backlinks can improve search engine rankings, but they can also improve your visibility and organic traffic.
Although the definition of high-quality backlinks tends to slightly change for every successful SEO expert, their main features stay the same. High-quality links to your website should be coming from a trusted/relevant source, should have high link authority with a high possibility to drive organic traffic.
Link Building Ways in SEO
As a site owner, you need to come up with good link building strategies for your website. A successful SEO implementation should include various link building ways such as:
Use Visuals: Using infographics, charts, and other visuals on your content is a great way for link building. Google & other search engines are likely to rank pages with visuals higher, and others can use your visuals while also providing an external link.
Internal Link Building: Internal link building is an easy method to improve your search rankings. You should have a consistent internal link building strategy that includes right anchor texts and relevance.
Easy to Link Content: It is important to make your content as easy to link as possible by using HTML ready snippets and tools that insert a link when users copy your content.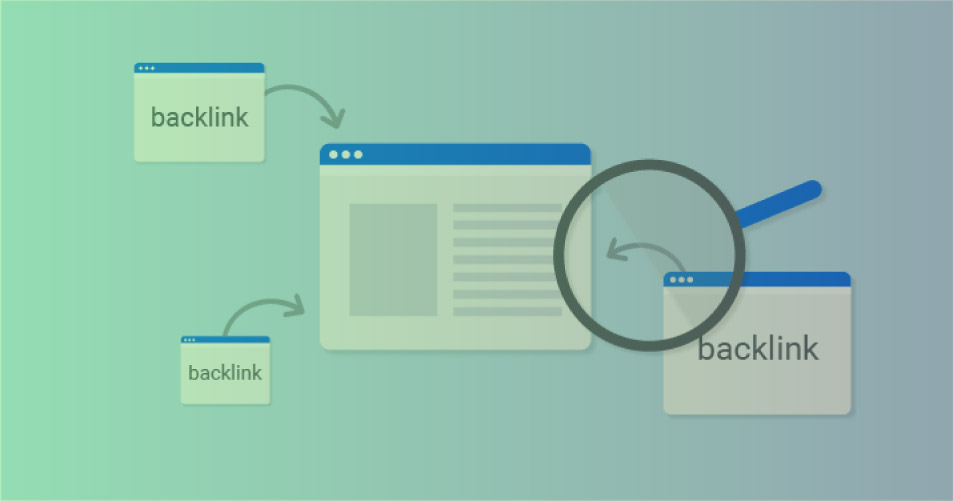 How to Get High-Quality Backlinks?
Quality backlinks are important signals for search engine crawlers to rank as they inform crawlers about the usefulness of your website. We listed some of the best ways to get high-quality links below:
Rebuild Broken External Links: You can use SEO tools to find broken links in high-authority web pages. Then you can contact the site owner to replace those broken links with your content.
Collaborate with Other Brands: Collaborating or featuring other brands with high-authority on their relevant topic is a great way to get high-quality backlinks as you can both share content while linking each other.
Guest Blogging: Guest blogging on high-authority web pages is another way to get high-quality backlinks. You can create a blog post on a relevant website and include links of your content.
FAQs about High-Quality Backlinks
What is the backlink profile?
A backlink profile is a term to describe all your backlinks or a relevant part of them.
How to find your competitors backlinks?
Almost all SEO tools can list your competitors' backlinks. Then you can use this information to replace those backlinks with yours.
What is a good number of high-quality backlinks?
Although it is almost entirely up to your website's niche, more than 40 high-quality links can be considered as powerful.
High-Quality Backlinks in Short
High-quality backlinks are incredibly useful to rank up your website, and there many ways to get them. It is important to use SEO tools regularly to look for those possibilities with a pro-active mindset. If you want to learn more about the app, we cover up many other popular topics in our articles. Thanks for reading!