It is necessary for the blog posts on your website to be SEO compatible for your website to stand out. An SEO friendly article is essential for search engines to love your website. If search engines like your website, your website will rank high in search engine results. So now, let's explain step by step how to write an SEO friendly article and what is SEO for blog posts.
What Is SEO Friendly Article?
SEO compatible article means writing and preparing the blog posts on your site by the SEO rules. When writing articles to drive traffic to your website, you need to follow some SEO rules. As you follow these rules, search engines will love your content more and rank you high.
Tips to Write an SEO Friendly Article
Here we listed some tips to write an friendly SEO article:
Keyword Analysis
The first thing you need to do before writing an SEO friendly article is to do keyword analysis. In keyword research, the main keywords and auxiliary keywords should be researched. There are countless apps you can use for keyword analysis. You can perform a keyword analysis by choosing one of these tools. Then you need to use these keywords in the article. But remember, the important thing is to write high quality and meaningful article.
Headlines
The H tag is the tags you mark headings in the text. H Tags report the hierarchy of the article. That's why you should start with the H1 tag in your article. You can then continue with H2 and H3.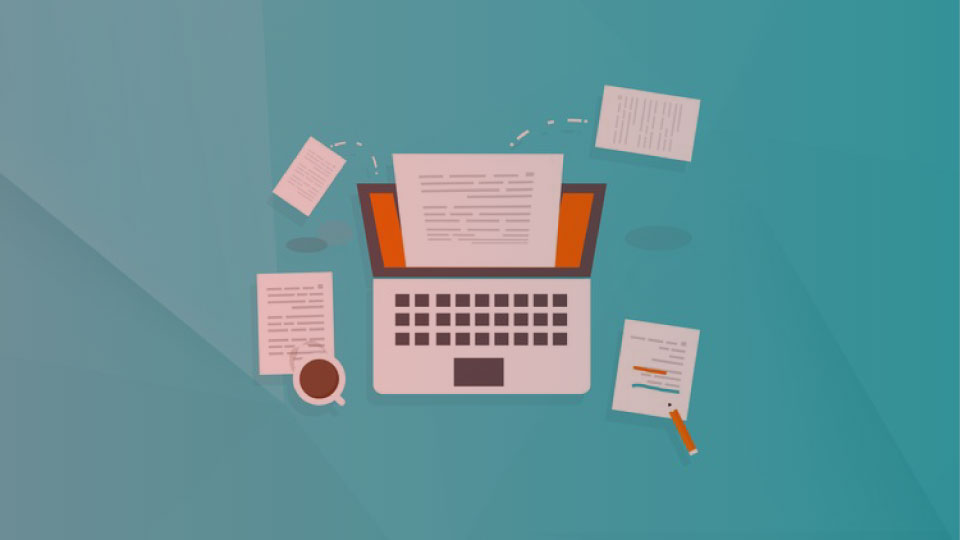 Original Content
You will never be able to create an SEO friendly article if you produce duplicate content. The most basic feature of SEO compatible articles is that they are original. Search engines like Google, never like, and tolerate plagiarized content. You have to produce unique content. Try to produce creative content relevant to your website, which will attract users' attention.
Content-Length
Content length is not a topic with a full answer. After all, the length of content varies with each topic, but there is a consensus that at least 300 words should be written. The user entering your website should spend some time on your website. Therefore, in an article written less than 300 words, the user will not stay long on the website. This will create the perception in the eyes of search engines that your website cannot answer the question asked by the user.
To Conclude SEO Friendly Article
Writing your SEO-friendly content applying those techniques may be quite a difficulty at first. Yet over time and training, you'll get the hang of it. If you want to learn more about the app, we cover up many other popular topics in our articles.
SEO Friendly Article FAQs
What is SEO compliance?
Being SEO compliant enables your webpages to be listed more accurately, resulting in stabler ease of use. One of Google's and other search engines' main goals is to find, retrieve, and display relevant content. … SEO compliant sites can be ranked and indexed properly, which means better (and more) traffic.
What is SEO based content writing?
Search engines use a mixture of factors to place sites and webpages. For SEO writing, it is concentrated on producing content practicing specific, targeted words or catchwords, called keywords or keyphrases.
What is the SEO copywriting technique?
SEO copywriting is a specific kind of online writing that includes key phrases — phrases your end reader type into a search engine to find the info they want.