Even if you don't know anything about web development, if you have a website, you've probably heard of search engines and SEO. To improve user experience, attract more visitors, and rank higher in search engine results, the majority of websites want their content to be recognized by search engines. Search engines, however, must understand what is crucial to your website to comprehend the relationships between your files and give users better information. In this situation, sitemaps are useful.
So, in this article, we'll explain what sitemaps are and why they're crucial. In addition, we'll describe how to create a sitemap to help you grasp the concept of sitemaps better.
What Is a Sitemap?
The map of each page on your website is what is known as a sitemap. It is a file that tells Google and other search engines what pages and files you believe are crucial to your website and how they relate to one another.
For search engines to better understand and analyze a sitemap, it is created in either XML (Extensible Markup Language) or HTML forms. While an HTML Sitemap focuses on navigation, user experience, SEO, and accessibility of your website, an XML Sitemap leans more on search online visibility. Today, however, XML Sitemap is used more frequently because it enables you to communicate details about your website's content with search engines so they can comprehend how they relate to one another.
For search engines like Google and Yahoo to read your files and recognize your website correctly, a sitemap could provide information on everything, including the pages, videos, photos, and other files. Search engines could therefore understand which pages on your website are most crucial.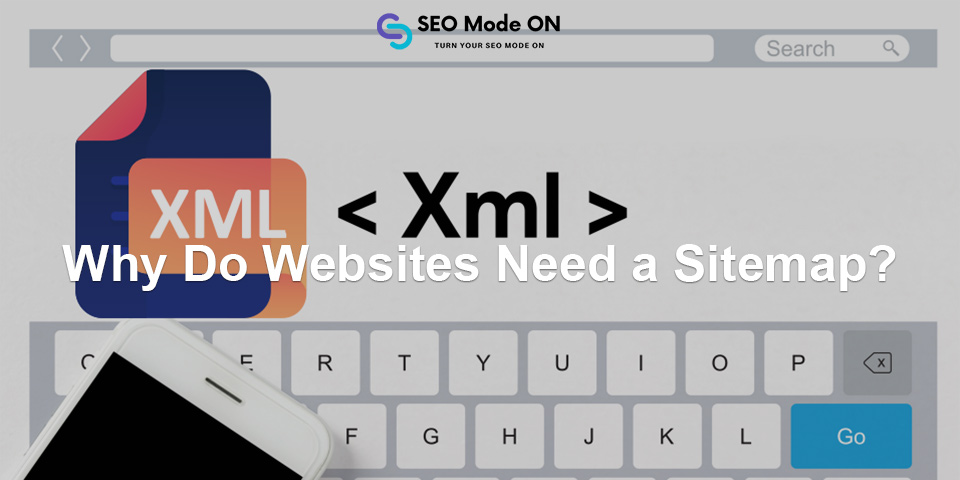 Why Do Websites Need a Sitemap?
When working on your website's SEO or design, you can question whether a sitemap is really necessary. You will gain from generating a sitemap in terms of easier website navigation and increased search engine visibility, regardless of whether you design an HTML or XML sitemap.
Check out the advantages of sitemaps we've offered below if you're still not convinced whether your website needs one:
It increases organic traffic that comes to your website.
It helps to increase the ranking of your website on search engine results.
It boosts your SEO work.
It provides a visual representation of your website to search engines.
It improves the user experience.
It provides information about the purpose of your website.
It improves your online presence.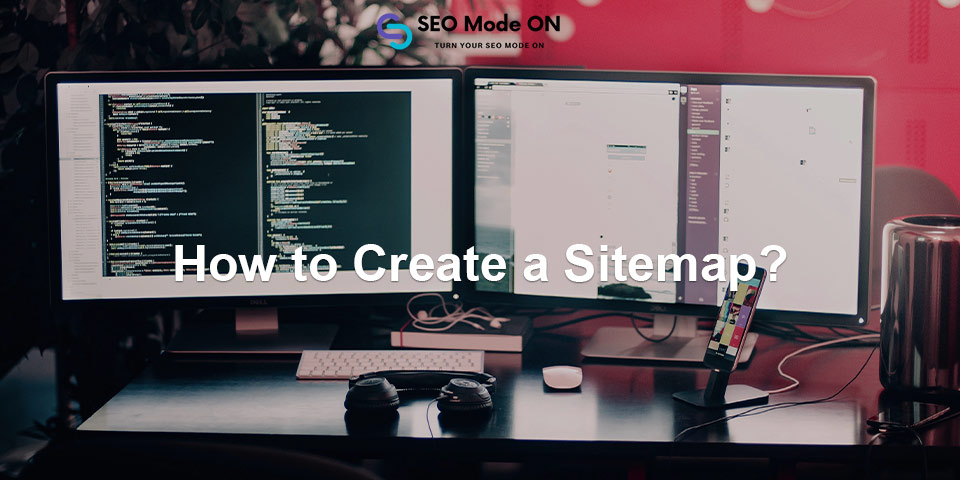 How to Create a Sitemap?
Consider steps like selecting the format, setting up a hierarchy between the pages, designing your sitemap, and validating the code if you're wondering how to create a sitemap. Your sitemap will typically be in either an XML or an HTML format. We will now go through how to generate a sitemap in XML format since it is the most popular format for sitemaps.
Make sure to create a hierarchy between your pages. The homepage, about me/us pages, and products are considered to be the most crucial pages by experts, thus you should start your hierarchy with these pages before adding the others. After selecting your pages, you can begin creating your sitemap and coding your URLs.
You have the option of manually constructing a sitemap or using a generator or extension. Furthermore, a text editor is required to manually create an XML file. You can use Notepad on Windows or TextEdit on Mac or Sublime Text as an online text editor.
Make sure to include the location, date the page was last modified, frequency of changes, and priority of the page for each URL when creating your sitemap. This will provide search engines with information about your pages. When finished, save your file as XML and upload it to your server and search engines. Repeat this process for each page. Lastly, make sure that search engines can read your code. You could employ software like the XML Sitemap Validator tool to achieve this.
Conclusion About Sitemap
In summary, in this article, we discussed what a sitemap is, how it works, and why it's important. To help you make your own, we also provided instructions on how to create a sitemap. We hope that this article has been useful in clarifying sitemaps and how to make one.
FAQs on How to Create A Sitemap
What is the best tool to create a sitemap?
You could try sitemap generators like XML Sitemap Generator, Octopus, PowerMapper, Slickplan, GitMind, and Inspyder Sitemap Creator if you wish to create a sitemap. The fact that some of them might charge you for premium services should be kept in mind.
How do I create a free sitemap?
You can change your sitemap manually as previously explained to generate a free sitemap. For your website, you can also use free sitemap generators. Sitemap generators like GitMind and Stickplan can be used for free to construct a sitemap.
What should be included in the sitemap?
Make sure your sitemap has a user-friendly layout, links to the pages you believe are critical to your website, and keywords associated with the given links. Verify that links are not used excessively. When creating a sitemap for your website, links with more than 100 are not advised.