People may not be satisfied with the domains they have received with great enthusiasm from time to time. The domain may not have a certain search potential, or a suitable name may not be selected for the site's course. People need a top-level name to generate organic traffic. Search engines immediately highlight domains with high search potential. The name must be plain and transferred with permanent redirects. You should take a backup of your website no matter what happens, and if you can't attach the name, there needs to be a return.
So how to change a domain name? There are five main principles to change the domain. People must first purchase a new name. This name to be purchased should be an unused name with a high potential of interest. Then you change the website URL from the admin control panel. You must update the wp-config.php file correctly. Then the database is updated, and finally, the old name is forwarded permanently.
What Is Domain Change and Transfer?
The name is to change the beginning part of the URL of the site. .com, .net, .xyz names with different versions with the extension are changed by some users. Search potential has a great effect on this. People need to get the correct domain name in the first place and not pay extra costs in the future.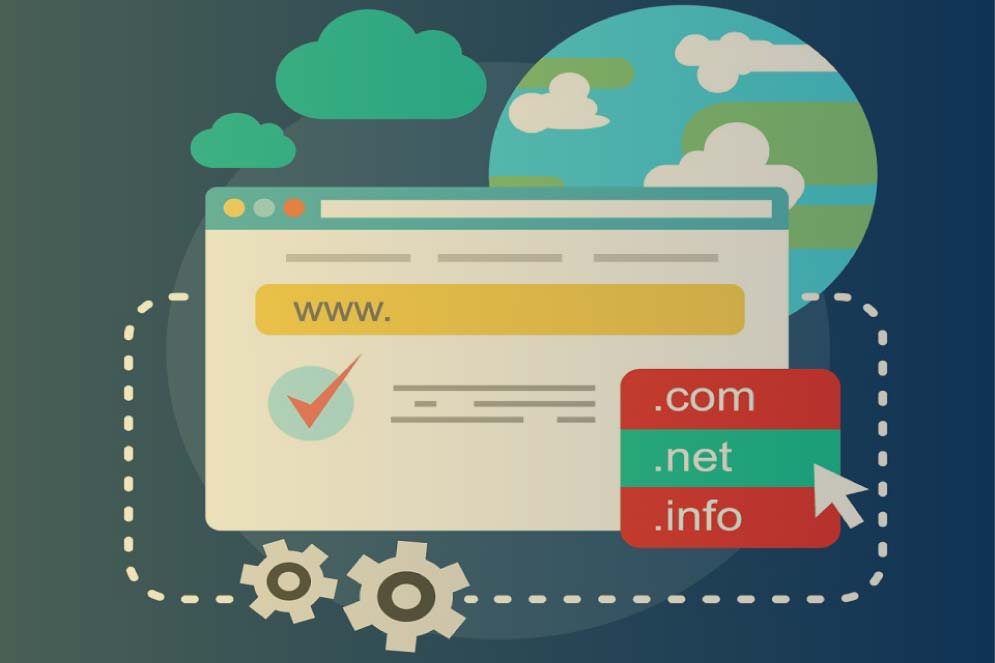 How to Transfer the SERP Positioning?
When you change the site's domain name, Google will perceive the site as a new site and put it down. So this is a possible situation, and people should not panic. People should transfer links to new URLs with 301 redirects from the portal page and specify that the page is an old page by positioning SERPs.
FAQ About Domain Change
Why would I need a Domain Change?
After people create a quality website, they may not like the name. A name with low search potential will cause disappointment. Hence, it may be necessary to change the name.
Is the domain change harmful?
In the first place, it may seem harmful, as search engines will think it is new to the site and put it down. But if you've made 301 redirects, the problem will be solved.
Is domain change expensive?
This varies depending on the domain name to be taken. Some are more expensive; some are very cheap.
Conclusion On Domain Change
To conclude, people who will make a domain change should think about this issue well and make a change with a URL that will fit into them. Otherwise, when I say profit, the loss can be obtained.