Keyword stuffing is a situation used by most people. This situation, also called black hat SEO, is preferred by website owners who want to stand out in a short time. Keyword stuffing, which helps to rank first on search results in a short time, ends the trust on the page when it is noticed by Google and causes the page to be placed in the bottom. This situation, which people frequently refer to, places meaningful and meaningless keywords in the text. Google's robost didn't notice keywords set independently of the target in the first place, and the article stands out. Google features content that uses keywords, but Google then checks if the post is information-rich content. When they noticed the situation, they throw the site into the back row. Keyword stuffing is a situation that does not work for a long time in this sense.
Is Keyword Stuffing Bad for Your Webpage?
While keyword stuffing is good for a website in the first place, it is an investment with bad consequences afterward. Sites are noticed in a short time and are ranked lower. It will drop on your search rankings quickly. Therefore, people should focus on creating and keyword density.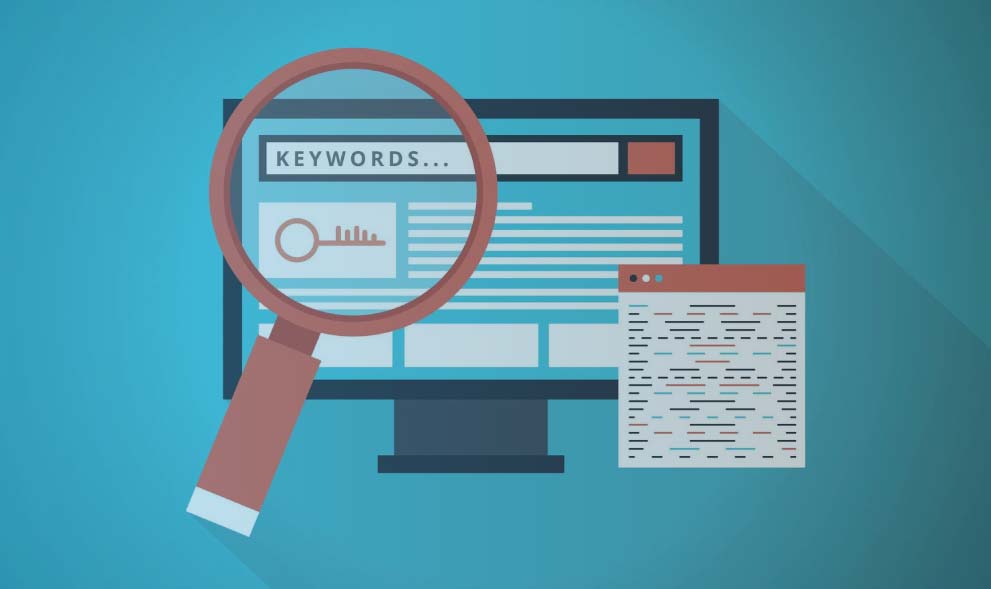 How to Detect Keyword Stuffing?
At first, Google looks at the density by Google keywords search and realizes the content it highlights by making blocks of text. Black hat SEO will be noticed when the content is noticed, and the site will be pulled down.
Conclusion On Keyword Stuffing
People will not be able to gain long-term profit with keyphrase stuffing. They will need to change sites constantly. This can cause more loss than gain. Therefore, people who are considering a long-term investment should not.
FAQ About Keyphrase Stuffing
How long does keyphrase stuffing take to be noticed?
This varies depending on Google robots. Some sites are recognized within a month, some sites within a year.
Who can Keyword Stuffing be done by?
People who do not think of a long-term investment can. However, they need to change websites frequently. This results in a fee for each website setup.
Does keyphrase stuffing pay off?
It will provide short-term gains. However, this situation does not last long, especially should not be used on trade sites.