Domain name is purchased during the establishment of websites have the characteristic of being the web page's web address. DNS which means Domain Name System shifts domain names int IP adresses. Before creating the site, the website builder contacts the name registrants to get a suitable name. As long as the names with the site's physical address are known and have a high search potential, they get full marks from SEO. Search engines put these articles in the forefront.
There are various domain names on name registrars. On these sites, which allow the display of used and unused names, domain names' prices are also written. Before purchasing a domain, people should think carefully and choose a quality domain; it will be much more difficult to change the domain later.
Website Name Vs. Domain Name
The website name and domain are mostly the same. The signature of a website is registered in the name. People will increase their access to the site by choosing an easy-to-find name. They must learn which domains are stronger than the person who will make a site. Changing the name afterward means extra expense and will cause the site to appear as a new site on google. This can reduce site traffic.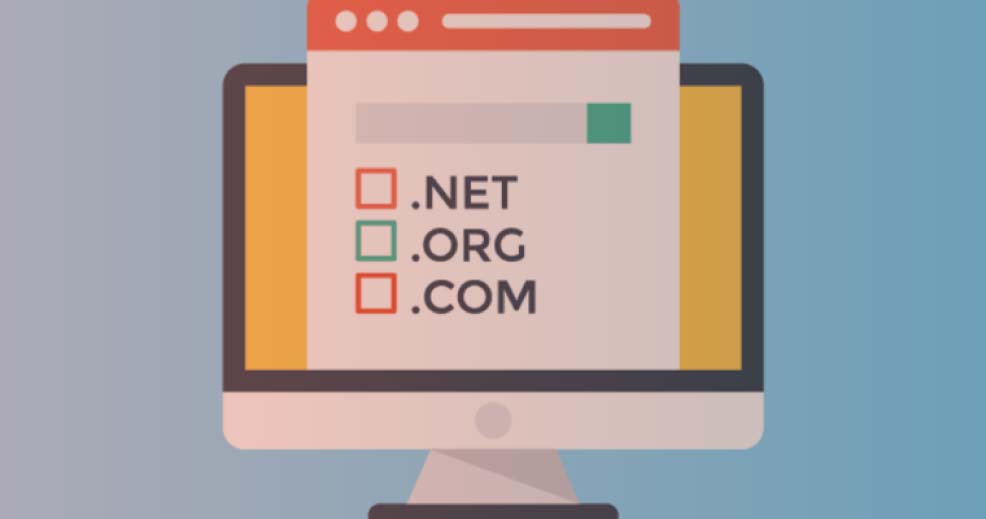 What Are Domain Types?
There are different domain extensions from each other. These:
It progresses in the form. These are the most popular domain names, but the domains with the highest search potential are again -.com and -.net. Others will attract less traffic.
Conclusion On Domain Name
It is useful to be very careful and think well when buying a name. It will be inconvenient to change it later. People should not use a name that is not suitable for them.
FAQ About Domain Name
Is it expensive to buy a name?
This depends on the name. While domain names with -.com extension is more expensive, addresses with -.co.uk extension is cheaper.
Does the name change afterward?
What should I consider when I'm to choose a domain name?
People need to use a simple and easy name associated with their site. Especially trading sites can get a domain with their names.