Being an expert in SEO optimization is not an easy task. It's a little harder, especially if you're at the top of everything yet. However, it is quite easy to find the best SEO tools because there is content prepared on the Internet for this. It's free!
SEO Tool Examples
Today we're going to talk about SEO tools and their features. There are free SEO tools as well as paid ones.
Ahrefs (And Its SEO Tools)
Ahrefs is one of the most important tools to be recommended by almost many people. After Google, the largest site browsers have Ahrefs. SEO experts will be able to get the best SEO analysis that Ahrefs can achieve using a site audit.
SEMRush (And Its SEO Tools)
The SEO community likes marketing apps like SEMRush. Experts learn the performance of their site because they can get information about their ranking through such tools.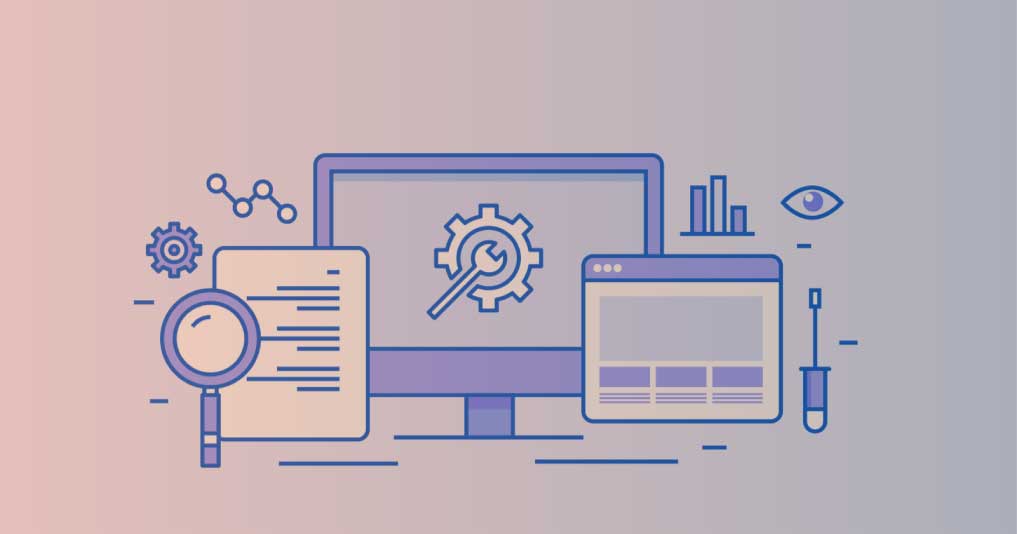 KWFinder
Keyword tools like KFWinder help you find long-tailed keywords with low competition.
Moz
Moz is an SEO software and contains the best tools. Mo can closely monitor algorithm changes that Google regularly makes and can quickly reflect data.
Answer The Public
Free tools like Answer The Public will help you find out what to write on your blog address. You can use this tool to create content around specific keywords.
SpyFu
Even if the paid version of SpyFu is high-end, its free features are also available. If you have just started working in the SEO field, you should try free tools first. You can see the number of searches a keyword receives each month.
Majestic
Majestic is one of the best marketing tools, according to experts. You can learn extra from a very different useful feature, such as The Majestic Million in Majestic.
SEOQuake
SEOQuake is one of the best free tools. This tool, which works as a Chrome extension, acts as an SEO control mechanism. Many different features include in-site site controls, identification of internal and external links, and comparison with competing sites.
Conclusion on SEO Tools
If you want to optimize your site in the best way, you should identify the tools that work for you. You don't have to use all the tools. You can take advantage of different tools in content production and different tools for keyword discovery.
If you want to learn more about the app, we cover up many other popular topics in our articles. Thanks for reading!
FAQs on SEO Tools
What is the Best SEO Technique?
Using AdWords copy in your on-page SEO and multiple keywords in SEO page titles!
How Easy is SEO?
While SEO is likely easier than you think, don't deny the amount of time and effort it will take.
What's Off-page SEO?
Off-Page SEO refers to all of the activities that you and others do away from your website to raise the ranking of a page with search engines.