Today, the best approach to obtain answers to any questions we might have is through search engines. Any inquiries we could have about a recipe, symptoms, location, or contact details are answered by them. It is unsurprising that the results displayed on search engines today receive the most attention given their popularity and convenience. The search engine results page (SERP) comes into play in this situation.
You might want to see how you are doing on the search engine results page whether you are an SEO expert, an online company, or the owner of a website. We will discuss SERP and SERP analysis in this article along with instructions on performing one.
What Are SERP and SERP Analysis?
The pages that Google or other search engines display in response to a user's query are known as search engine results pages (SERPs). You will see a results list when you enter one or more terms into a search engine and press "enter." They are known as SERPs.
SERP is more than just a list of web pages, as you will also see. Search engine results may include connections to websites, a selection of images or videos, maps, or information from websites or advertisements.
Both organic and sponsored search results are included in the SERP. Although sponsored advertisements are more effective for achieving high rankings, SEO specialists are focusing on organic alternatives. You want your website to appear higher in search engine rankings, whether through paid or organic methods. Therefore, SERP analysis is the act of investigating the top-ranking websites for particular keywords and figuring out how they attained those positions to determine how to outrank them.
How to Do SERP Analysis?
One method of comprehending search engine algorithms is to perform a SERP analysis. The purpose of SERP analysis is to assist you in identifying the criteria by which your keywords must correspond to the content on your website to improve your chances of ranking highly. For this reason, SERP analysis may be performed during the keyword research stage.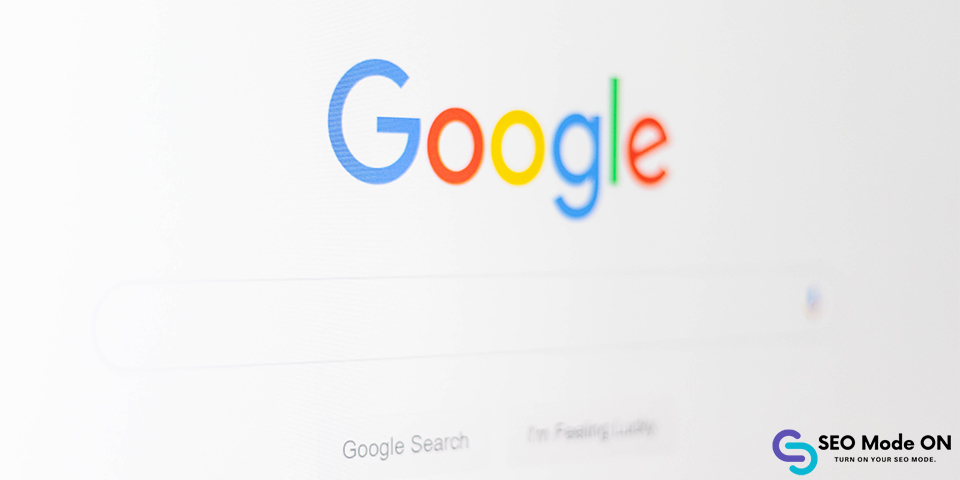 You should start your SERP analysis by deciding on your search intent. There are four types of search intent in SERP analysis:
Informational (for users seeking information on a topic)
Navigational (for users looking for a particular page)
Transactional (for users with the purpose of purchasing)
Commercial investigation (for users who intend to purchase but are still in the decision-making process)
You can examine the keywords utilized in the industry when conducting keyword research, which is the initial stage in SERP analysis. You should concentrate on long-tailed keywords with little competition and a high likelihood of being searched for by your target audience.
You should examine your target users and competitors in the second stage of SERP analysis. It is also a very critical step for SEO. Examine your keywords to determine whether they match your content and user motivations.  During this step, you should ask "Which keywords my targeted audience will look for?" Additionally, you should search for perspectives that your competitors haven't yet explored. Finding those possibilities and gaps could work in your favor.
The third phase should involve optimizing your content given that you require high volumes for search engine rankings. You can concentrate on textual material, images, videos, titles, and tags during this step in addition to the keywords.
Why Is It So Important?
You could be perplexed as to why you even need to perform a SERP analysis in the first place and wonder if it's worth the time and effort. We're here to tell you that, among other things, SERP analysis is an essential component of raising your ranking on search engine results. What then are these additional factors that make it crucial?
Based on the keywords users enter into search engines, SERP is different for each inquiry. Search engines display results based on the user's location, IP address, and previous browsing history. You will be able to select your target audience and set yourself apart from your competitors when you undertake a SERP analysis. Therefore, your website or content may be noticed by visitors, which could increase website traffic.
Conclusion
In conclusion, this article defined SERP and SERP features and discussed SERP analysis. We also looked into how to conduct a SERP analysis to aid you in improving your ranking on search engine results. We hope that this article has given you a better understanding of the value of SERP analysis and the process of doing it.
FAQs on SERP Analysis
What does the term SERP mean?
SERP is short for search engine results page. It is the results shown on search engines in response to a user's query.
Why is SERP important?
One of the terms you should be familiar with to improve your ranking on search engine results is SERP, as we discussed before. SERP also reveals the keywords that other businesses are using and where they stand in search engine rankings.
How do I find my SERP ranking?
Using a browser extension or third-party software will allow you to view your SERP ranking on search engines. You can check applications like Serprobot, Ahrefs SERP Checker, Moz, or Serpwatch, or utilize browser extensions like SERP counter. When using an app, keep in mind that you can be charged for premium features.